These coats are not only warm, they are HOTT!
And don't worry, you wont look like the Michelin Man in these stylish downs!
Check it!
MOUNTAIN HARDWEAR
WOMEN'S NITROUS JACKET $220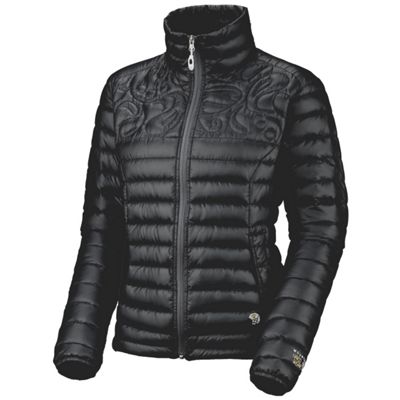 I love this design! The stitching is not only fashionable BUT it keeps the jacket from being too bulky! And, of course, these 800-fill goose down insulated jackets are sure to keep you warm... whether you're enjoying a night on the town... or doing a little alpine climbing!
Here's the link
!
MOUNTAIN HARDWEAR
MEN'S NITROUS JACKET $220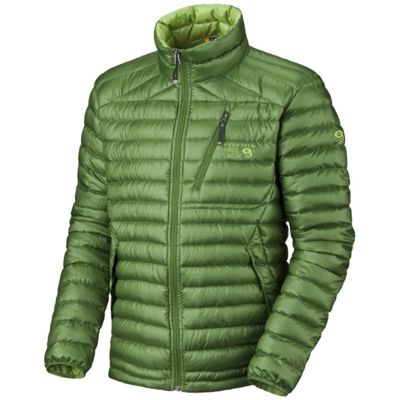 These lightweight jackets will feel like a second skin, allowing you to move freely as you enjoy your favorite outdoor sports this winter. And, feel great knowing you are wearing something made from a recycled polyester blend! Who knew saving the planet could look this good? See for yourself,
here's the link
!